Nancy Reyes Guarderas is an Immigration Attorney with more than 20 years of experience and service to the immigrant community. She has been licensed to practice as an attorney in the state of California since 1998. She is currently the President of her own practice, Law Office of Nancy Reyes Guarderas, A.P.C. 
Before starting her private practice, she was the Directing Attorney with a large corporate immigration firm with several offices in multiple states. Her tasks included training and supervising attorneys, paralegals, clerks and intake analysts with immigration law and updates. She was also responsible for the marketing aspect of the firm as well as the implementation of standard operating procedures for the entire team.
Abogada Nancy also served as Senior Attorney at "The Legal Aid Foundation of Los Angeles" (LAFLA) for 17 years, where she handled a variety of immigration cases. LAFLA is a non-profit, frontline office for people in poverty or low-income situations in the city of Los Angeles, California. 
In this organization, Abogada Nancy excelled in presenting affirmative and defensive petitions for her clients before the United States Citizenship and Immigration Service (USCIS), conducting hearings before the United States Immigration Court (EOIR), as well as presenting briefing and motions before the Office of Administrative Appeals, Board of Immigration Appeals, and the Court of Appeals for the 9th Circuit of the United States.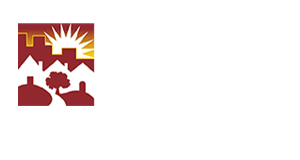 She has helped thousands of clients with direct services, conducting community outreach, and educating hundreds of private and nonprofit attorneys, social workers, and law students through panels, trainings, and as a guest speaker at the College of Social Work at USC and Loyola Law School during her 17 years at that firm. 
During her time at LAFLA she also chaired the Los Angeles VAWA/U Visa Network for over a decade, where she led the group to make immigration policy changes at the local, state, and national levels, working closely with law enforcement. , prosecutors, USCIS, and other government offices to create and improve policies that affect our immigrant communities.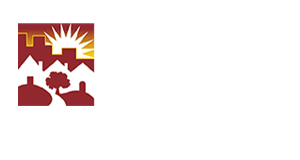 Abogada Nancy began her legal career as a partner in her own law firm, Reyes & Richland as a criminal law attorney. She represented clients charged with criminal offenses through every phase of the criminal process, including preliminary hearings and jury trials. This criminal law experience is now very useful to help immigrants who have criminal backgrounds understand the complexities of their cases.
She also worked at GUIA (Guatemala Unity Information Agency), a non-profit organization that provides immigration legal services to the community.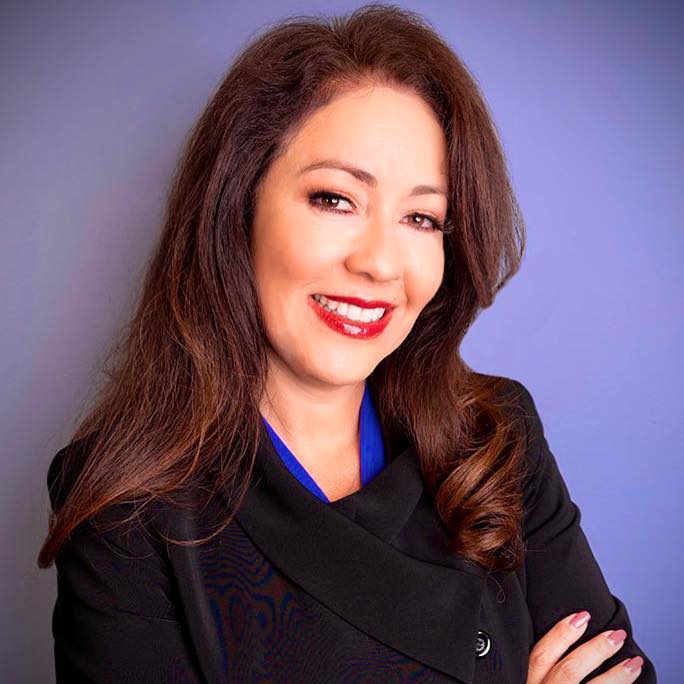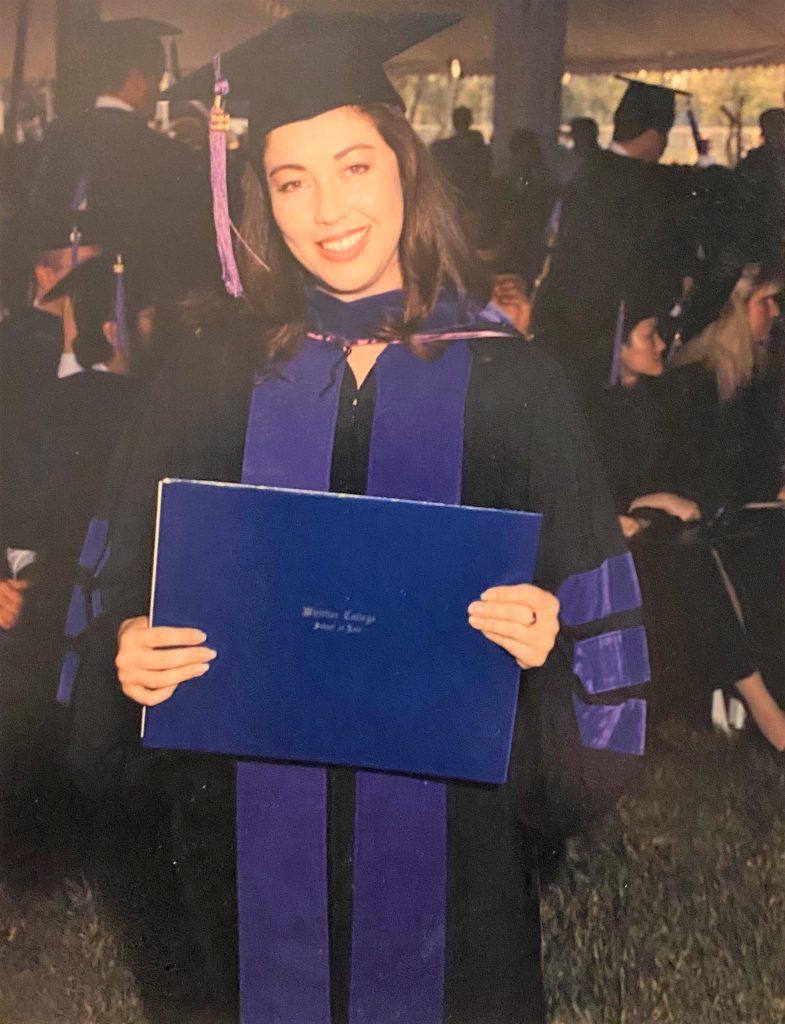 In her academic preparation, Nancy Reyes Guarderas also received a B.A. in Business Administration with an emphasis in Finance and a minor in Hispanic Business from Loyola Marymount University, Los Angeles in 1991. She received her law degree from Whittier School of Law in 1997. She is an active member of the Los Angeles County Bar Association and the American Immigrations Lawyers Association.
Abogada Nancy is the daughter of Guatemalan immigrants, her parents came to this country with the same enthusiasm that many of her clients share, the dream of building a prosperous future for themselves and their families. Her parents worked hard and encouraged her education. Abogada Nancy is first generation in her family to graduate from a University and then a Law School. During her teen years, she worked part-time with her father in an immigration office during the Amnesty years where she helped gather evidence from immigrant clients and provided general clerical support for the law office. Her father, Carlos A Reyes wrote a manual entitled, "Green Card – Guia Para Inmigrarse" and co-wrote a manual entitled, "Pasaporte a Los Estados Unidos" in the 1970s to help immigrant families obtain their permanent residences. Her passion for helping immigrants began in those early formative years.
She is fluent in Spanish, which has allowed her to get closer to the immigrant community through her various appearances on television, radio and social media. Through these platforms, she has guided thousands of migrants who have trusted the advice and good disposition of Abogada Nancy. In the past 5 years, Nancy Reyes Guarderas has shown her passion for the immigrant community by imparting her knowledge to the community on radio and television. You have probably seen or heard her on local, regional and national radio and television with some of her friends that include: Que Buena- LA: Don Cheto Marlene Quinto Compa Radio Entravision – Jose Radio: Piolin Erazno Genio Irma Covarrubias Univision Radio: Bronca – El Free Guey Show Ysaac Alvarez- K-love Donaji – K-love Maria Esther – Recuerdo El Zorro (Fresno/San Jose) Glorybella – Amor / San Jose SBS Radio: El Terrible – La Raza Chikilin – La Raza Omar Velazco – Mega Compa Gil (San Jose) And has also been seen on TV: Univision & Telemundo
Nancy Reyes Guarderas is "Always Ready" to help her community find solutions for families in need of immigration assistance. She wants to help families find "peace of mind" through immigration status.