Abogada Nancy on Radio and TV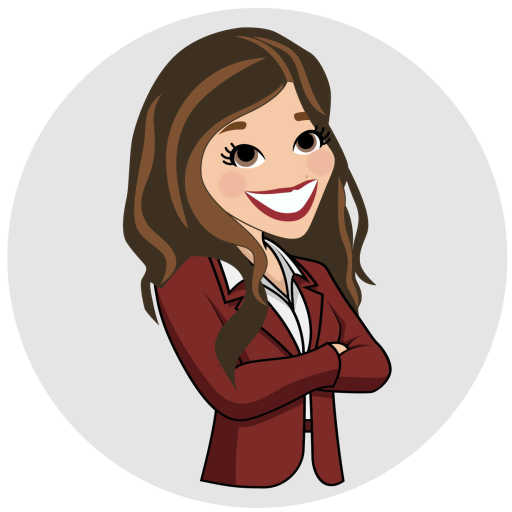 Abogada Nancy is fluent in Spanish, which has allowed her to get closer to the immigrant community through her various appearances on television, radio and social media. Through these platforms, she has guided thousands of migrants who have trusted the advice and good disposition of Attorney Nancy.
In the past 5 years, Nancy has shown her passion for the immigrant community by imparting her knowledge to the community on radio and television. You have probably seen or heard her on local, regional and national radio and television with some of her friends that include:
Que Buena- Los Angeles:
Don Cheto, Marlene Quinto, Compa Radio
Entravision:
Piolin, Erazno, Genio, Irma Covarrubias
Univision Radio:
Bronca, Ysaac Alvarez- K-love, Donaji – K-love, Maria Esther – Recuerdo, El Zorro (Fresno/San Jose), Glorybella (San Jose)
SBS Radio:
El Terrible – La Raza, Chikilin – La Raza, Omar Velazco (Mega 93.9FM), Compa Gil (San Jose)
And has also been seen on TV: Univision & Telemundo
Immigration attorney on Univision Radio
Abogada Nancy on Univision Radio
You've heard her for years interacting on live shows with the immigrant community to resolve their immigration doubts.
Bronca – EL Free Guey Show
Ysaac Alvarez- K-love
Donaji – K-love
Maria Esther – Recuerdo
El Zorro (Fresno/San Jose)
Glorybella -Amor -San Jose